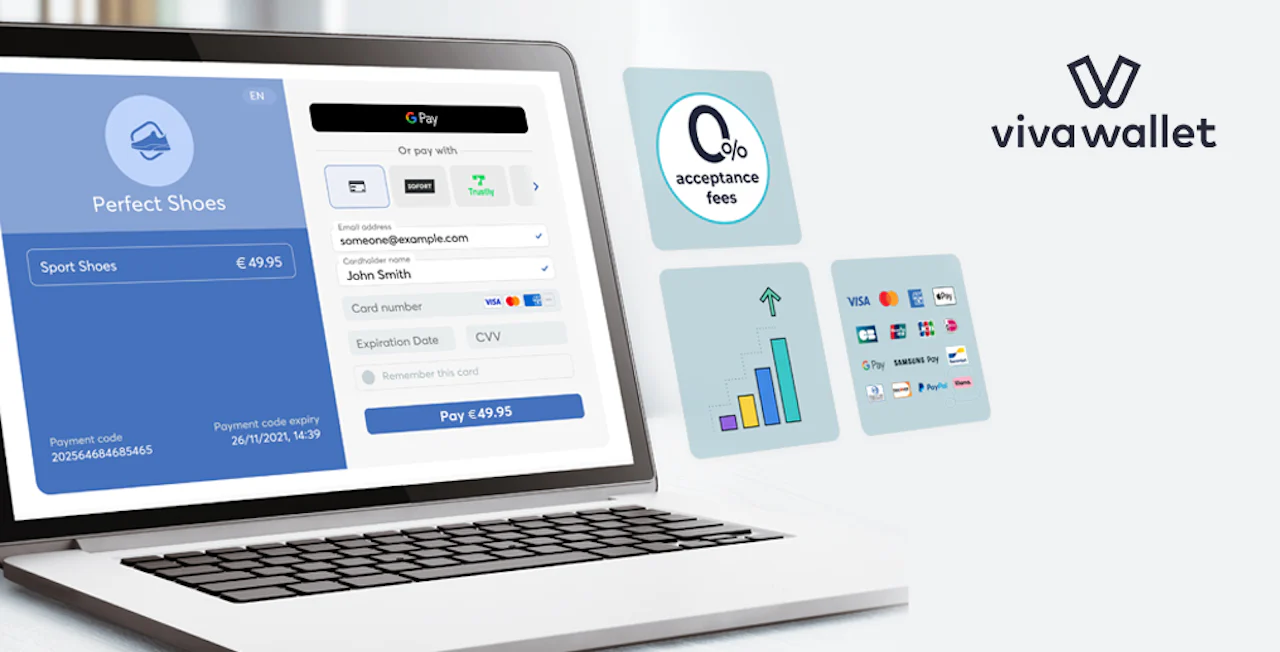 E-commerce: How to futureproof your Checkout page
31 May 2023
With the payments landscape always changing, the payment solution you will choose can make a dramatic difference to the quality of your store. That's why Smart Checkout, our payment gateway page, which is continually self-updated, is the perfect solution.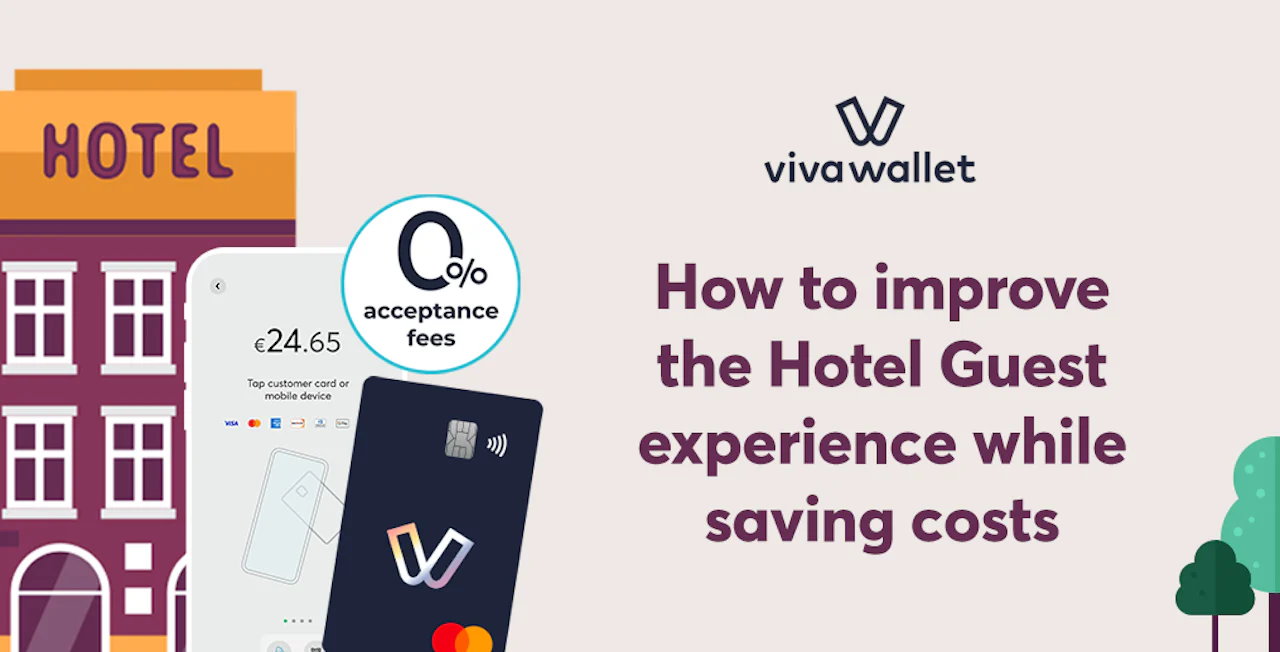 How to improve the Hotel Guest experience while saving costs
29 November 2022
At Viva Wallet we know how difficult it can be to optimise the guest experience and how much of a never-ending challenge it is for hoteliers. That's why we offer simple and safe payment solutions to help you improve your customers' as well as your employees' experience without having to spend more.