Why join our ISV Program?
Best-in-class Payment Solutions

We enable you to offer a wide range of innovative payment solutions to your clients with 30+ payment methods such as Klarna, PayPal, Apple Pay, Google Pay and local and international card schemes!

Unique Customisable Pricing Models 

Through the ISV partnership model, we give you the opportunity to charge your own markup per customer transaction (cash transactions are not included). Your chosen fee per transaction is collected by us and automatically credited to your account at the end of every month.

Single Integration for European Markets 

Integrate with Viva and expand your offering to 24 European markets, instantly allowing you to reach more customers. Our software comes packed with several functionalities that give you the ability to differentiate your offering and provide added value to your customers.  

Real-time Notifications for Customer Onboarding & Payments 

Keep track of your customers' onboarding and payment journey through real-time notifications. Proactively manage and monitor their onboarding and payment activities, facilitating a smooth integration experience for both you and your customers.

World-class Fraud Detection Technology 

Eliminate fraud risk and provide a secure payment processing system with our top-notch fraud detection technology. Protect your customer's card payments by detecting and preventing fraud before it happens.  
Tap to Pay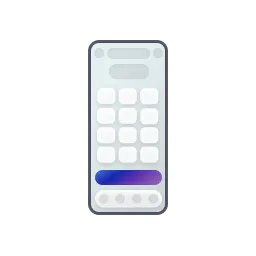 No Terminal Needed
Ensure customer success with a disruptive technology that allows merchants to accept contactless payments using only a mobile phone.
Contactless & PIN Card Payments
Now, with the viva.com | Terminal, businesses can turn smart devices, phones and tablets, into card terminals and accept contactless and PIN card payments.
Multiple Devices
Merchants can effortlessly download the viva.com | Terminal onto their employees' phones at zero cost, effectively boosting productivity and driving sales.
Easy Integration
Integration with our system is effortless, enabling our ISV partners to easily optimise their operations and unlock new opportunities.