Get paid on your phone
Receive money conveniently on your phone with just a tap using the viva.com | Terminal!
How to receive money on your phone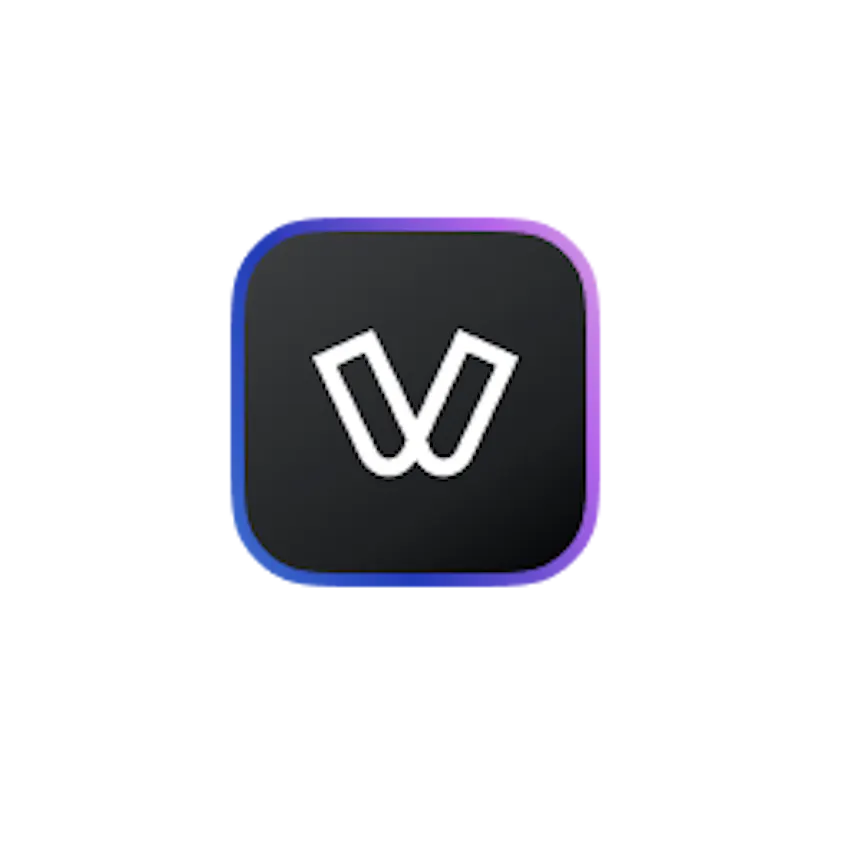 1
Download and open theviva.com | Terminal.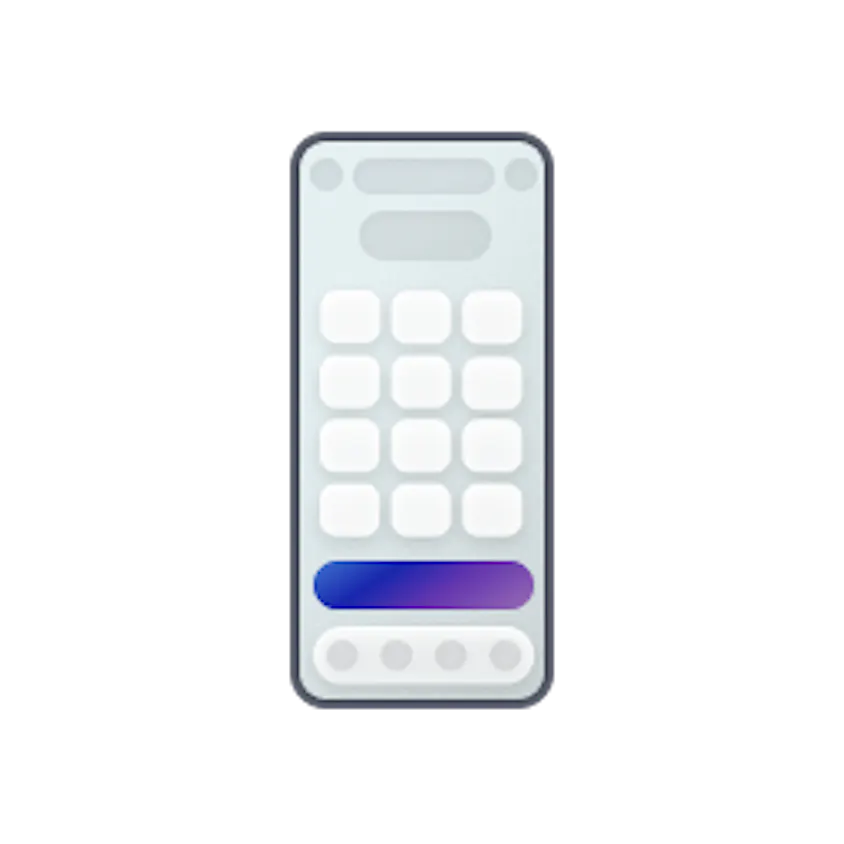 2
Enter the payment amount you wish to accept.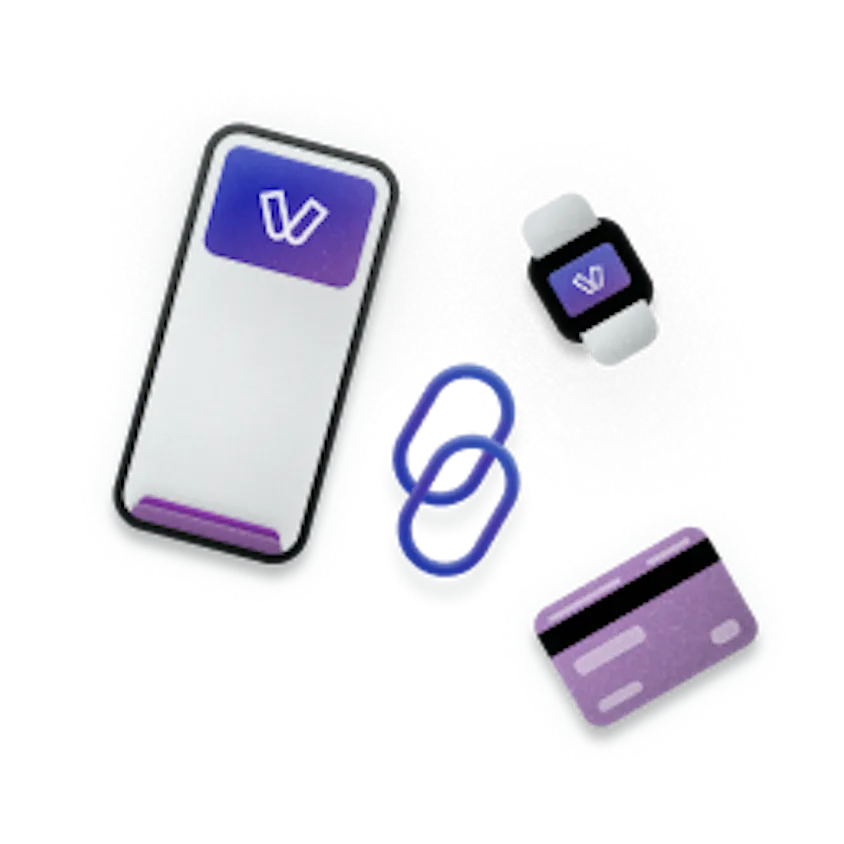 3
Tap the other person's card or mobile device onto the back of your phone.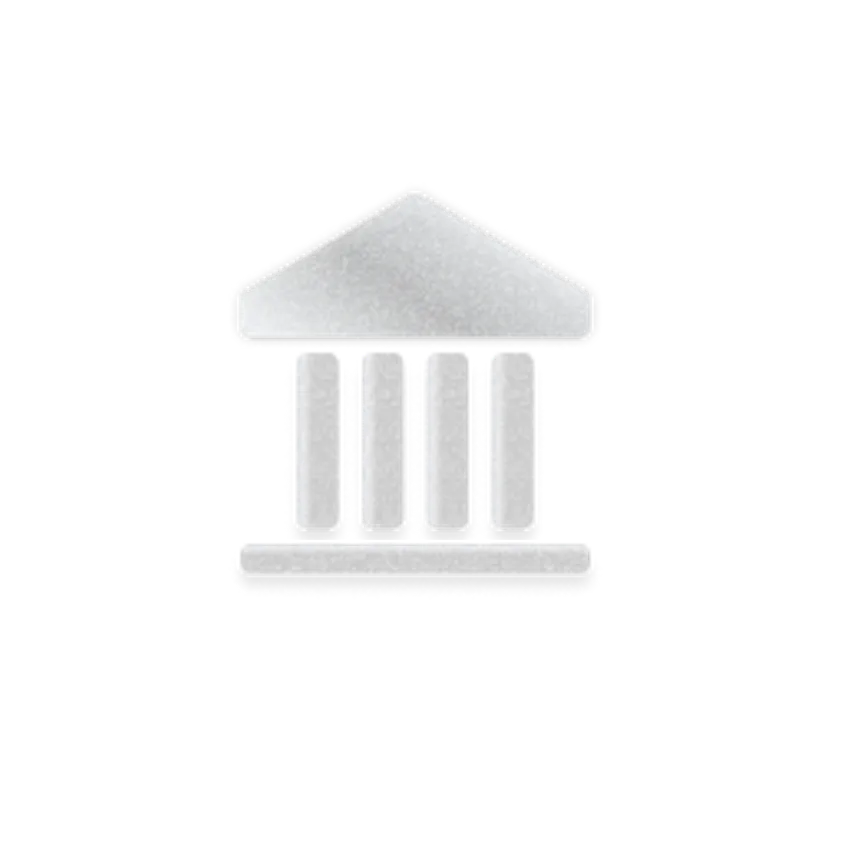 4
Receive the money into your bank account.